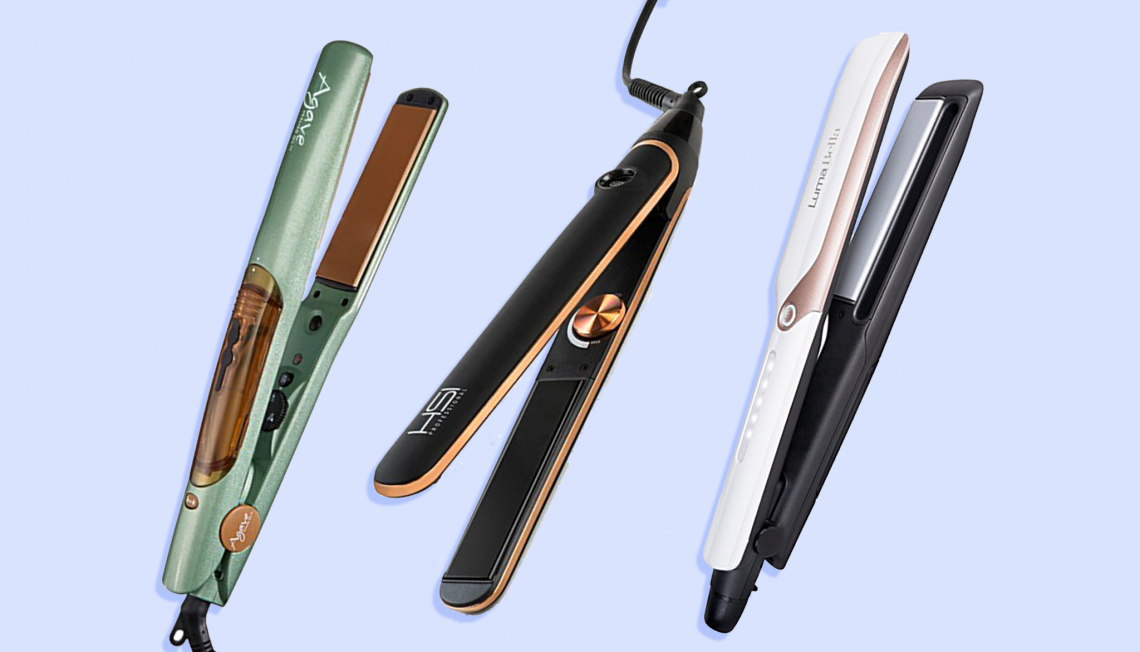 How to Flat-Iron your 4C Hair without damage
July 7, 2020
The truth is, there is no best method to flat-iron hair without damage if you have 4C hair. Ninety percent of the time you will damage your hair by applying high heat directly to your hair strands. But there are tips that you can use to flat-iron your 4C with minimal damage.
Below are 6 tips on how to flat-iron/straighten your 4C hair while limiting hair damage.
1. Healthy hair
Make sure you have healthy hair before applying heat to your hair. Heat will damage healthy hair but the damage is more severe on already damaged hair.
2. Use a Heat Protectant
Use an oil based heat protectant before blowdrying and before flat-ironing your hair. This will provide some protection from the heat applied. As a result reduce heat damage.
A list of GREAT heat protectants for 4C hair with comparisons: Natural Insights
3. Use a good blowdryer

A good blowdryer is generally one that has multiple heat and speed levels. A good blowdryer will help you identify a heat and speed that best works for your hair.
4. Use a good flat-iron
Same point as above, find a flat-iron with temperature control. One where you can easily choose and set the temperature. Some popular flat-irons have ceramic on the plates. The ceramic helps balance the heat as it presses on the hair.
5. Know when to stop
If you notice any smoke coming out of your hair, it is probably an indication that the iron is too hot. Do not go over one section more than twice with a flat-iron.
6. Incorporate protein and moisturizing treatments in your weekly/ monthly hair routine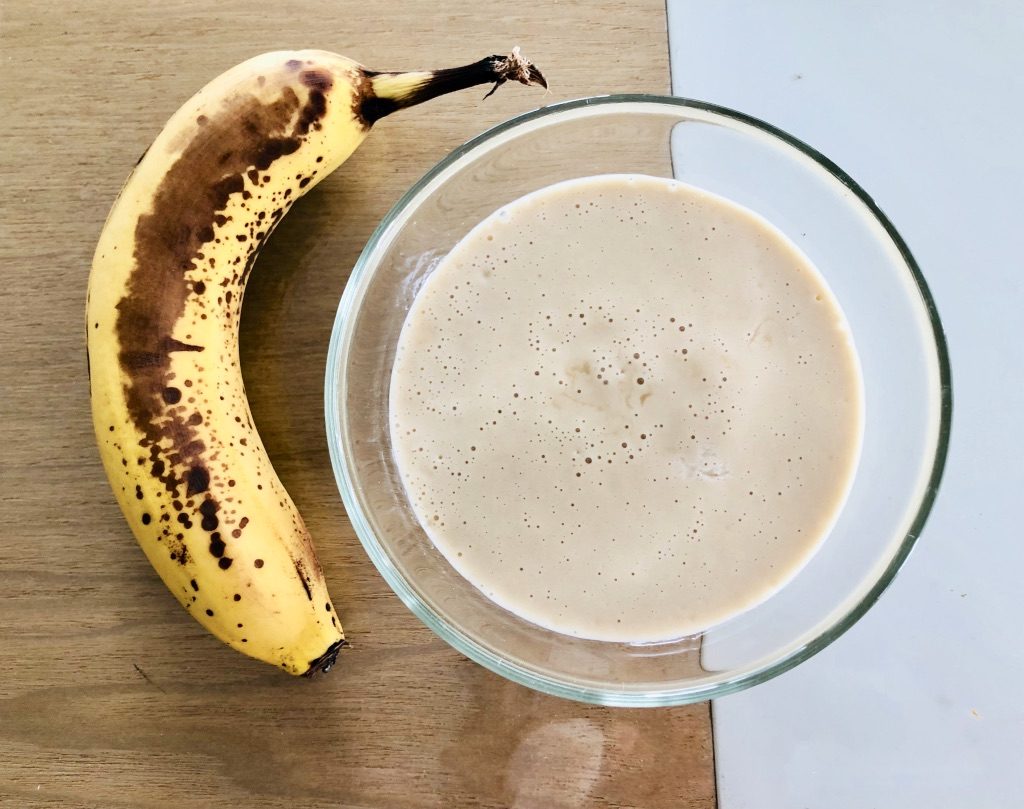 After applying high heat to natural hair, the hair strands are weakened which will lead to dryness and breakage. It is important to repair the weakened hair using weekly moisturizing deep conditioners as well as monthly protein treatments. These will help repair the hair over time.
There are some very good and affordable protein and moisturizing treatments that can be found at local drugstores or hair supply store. If you are more into homemade treatments like me, checkout the DIY Banana deep hair conditioner on this site. You can make it into a protein treatment by adding an egg to the ingredients.
Good luck on your flat-ironing mission ! Let us know how you straighten your 4C hair with minimal damage.
For some it is just hair but for us 4C hair ladies, our hair is testament of our journey as we have poured our hearts and souls in keeping our hair healthy.
You May Also Like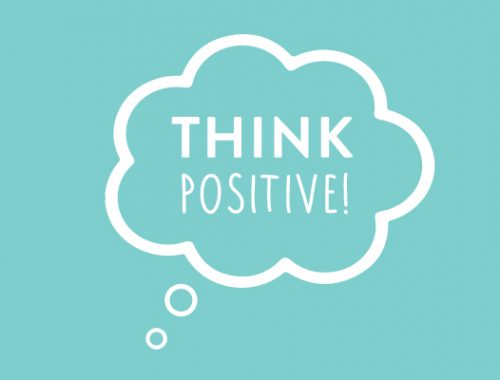 May 7, 2018