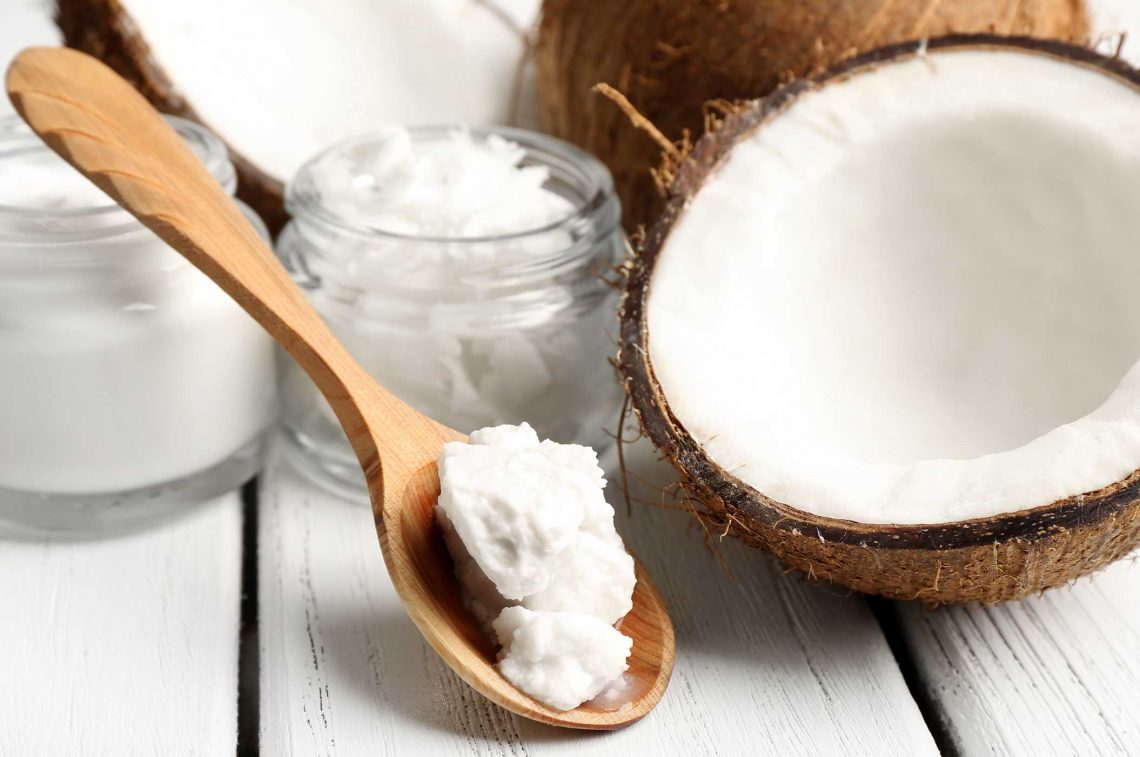 Incorporate Natural Products to Your Skincare Routine
July 9, 2020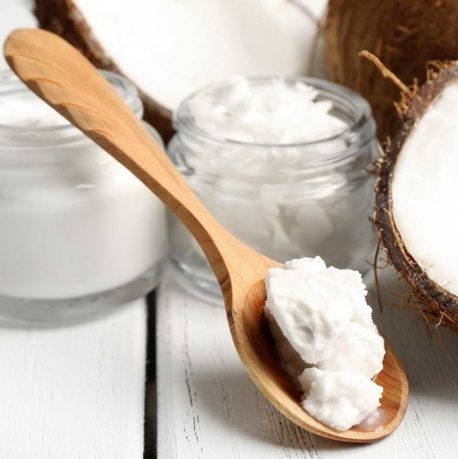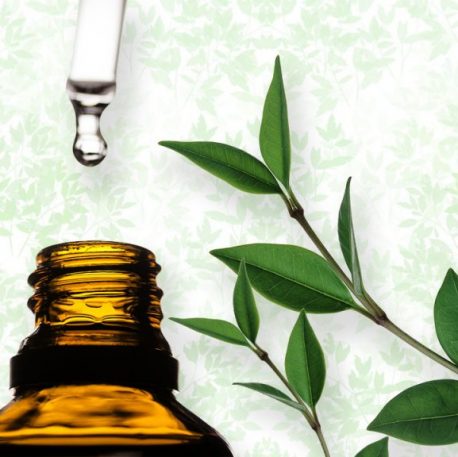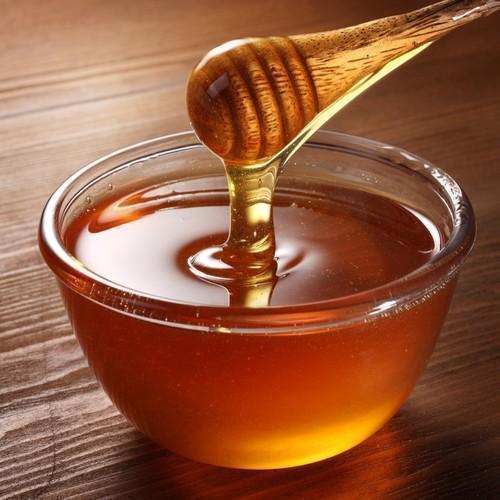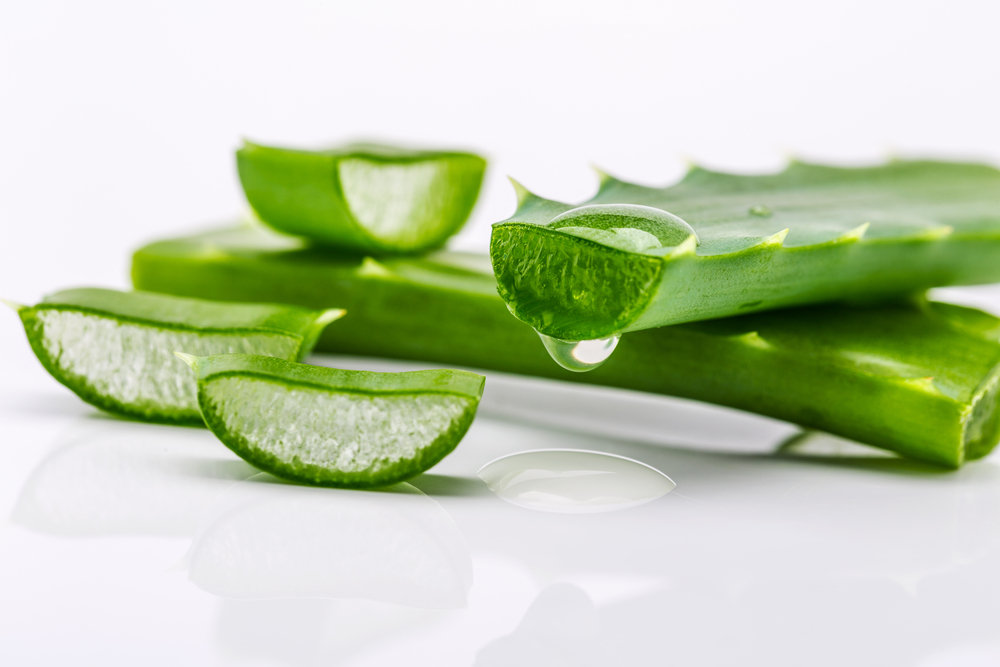 My Skincare Journey
Incorporating natural products to my skincare routine has helped me achieve a healthy and glowing skin. During my teen years, I developed severe acne. I became very self conscious about my face and it affected my confidence. I tried most treatments acceptable for my age: the acne cleansers, moisturizers, masks, and chemical peels. But my face didn't get any better, it seemed as though with every new treatment, my acne got worse. While researching natural oils for my hair, I stumbled across coconut oil. Although I initially started using it on my hair, I tried it on my face as well. My sensitive acne prone skin was a big fan.
From there on, I researched other natural skincare ingredients. After trying many natural ingredients, my top tree are coconut oil as a moisturizer, tea tree oil as a moisturizer in the summer, aloe vera, turmeric and honey in masks.
I am writing this post to provide information on how you can incorporate natural products to your skincare routine. Please watch the linked videos as they would mostly demonstrate application.
Don't forget to comment. I would love to know about your experience with natural ingredients.
Coconut Oil as a moisturizer
Not only is this a great moisturizer but it will save you money. Virgin Coconut oil can be found at health stores or the grocery store.
Application: You only need a pinch daily to moisturize your face. It can also be used as a safe makeup remover.
Aloe Vera
Aloe vera is used in many cultures for medicinal purposes and especially for its soothing properties.
In skin care, it is used in cleansers, face masks, serums and toners. It is super easy to incorporate in skincare routine and a very affordable alternative to popular expensive brands.
One of the best uses of aloe vera in skin scare is to soothe the skin after a breakouts and dry pimples.
Application: Youtuber T'keyah B has a great video on how to use Aloe vera.
Tea tree oil
Tea tree oil is known for its antimicrobial and anti-inflammatory properties. It is very popular for acne treatment and clearing acne scars. It can be bought at health food stores or drugstores.
Application: I have mostly used it by applying a few drops to my toner or a few drops to my moisturizer to sooth breakouts.
Note: Tea tree oil should always be diluted as it is high in acidity and can harm your skin if applied directly to your skin.
Turmeric Mask for Acne Spots
Turmeric is a spice commonly used in making delicious indian dishes as well as fusion cuisine. It is a great remedy for acne spots. Sherelle Saint Rose's 5 days turmeric face mask is a great demonstration of how to clear your acne spots.
Honey is life. From its many medicinal purposes to its use in popular culture, it also has great benefits when incorporated in skincare routines. Raw honey helps balance the bacteria in your skin and as a result speed up the skin's healing processes. There are many great DIY honey masks that will change your life. Below are links to my favourite honey masks.
Note:
1. Please conduct a patch test before using any of these products on your face as different skin types react differently.
2. Remember that with skin care, patience and consistency should be your key drivers.
Natural Product List
Coconut oil
Aloe Vera
Tea Tree oil
Turmeric
Honey
"Incorporating natural ingredients in my skincare routine has helped me achieve a healthy and glowing skin."
Marie
Editor
You May Also Like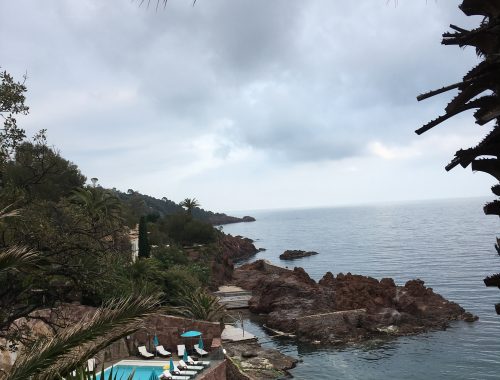 May 1, 2018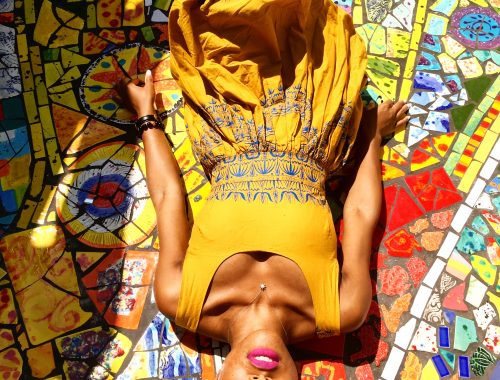 August 20, 2018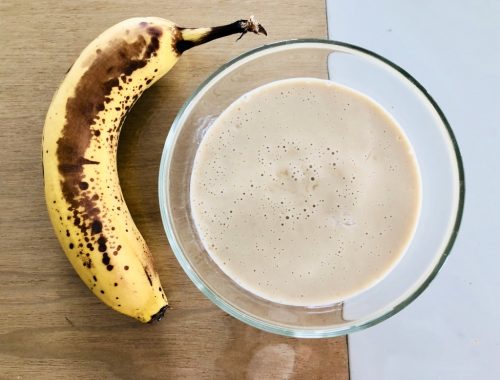 May 21, 2019