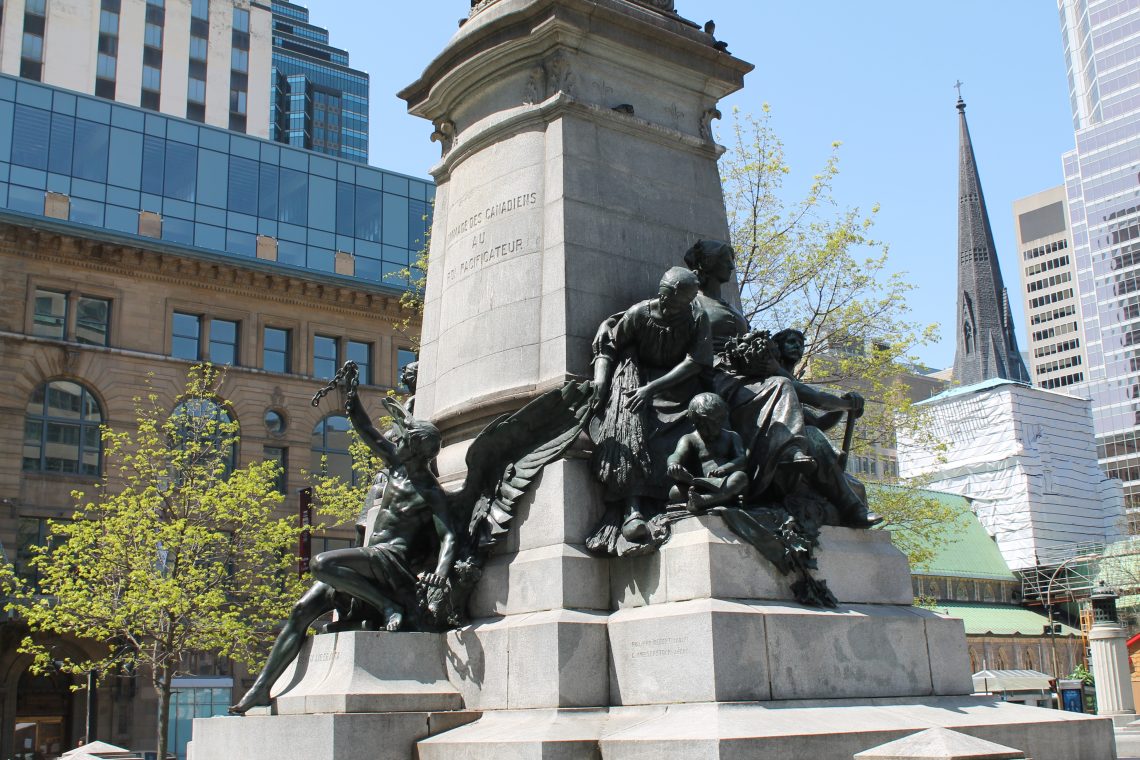 5 Things To Do in Ville-Marie: The Warm City of Montréal
May 24, 2018
The world is such an interesting place. Since I have a popular name, out of curiosity I did a google search to find out if there was a a city in the world named Marie and I found one less than 400 miles (600km) away. I was pleasantly surprised when I found out Montréal was originally called Ville-Marie and later renamed Montréal after Mount Royal. Either way, shortly after I got the opportunity to visit and I had to go because it was meant to be.
I spent most of my trip roaming Old Montréal, enjoying the markets, the art, the music, the fashion and most importantly the terrasses/patios. Day life and night life were absolutely fantastic with everything reasonably priced. Ville-Marie is a warm city full of activities, definitely worth the visit. Who knows, maybe one day I will visit a city named after me.
The following is a list of 5 things to-do in Ville-Marie/Montréal:
1. A Visit on Saint-Catherine Street
Sainte-Catherine Street is a very busy street, full of stores and restaurants/cafés. I really enjoyed going through the street and discovering new stores and boutiques. Contrary to my trip in Nice, I actually had time to go shopping. One of my favourite moments was when I found a red door. I love red doors.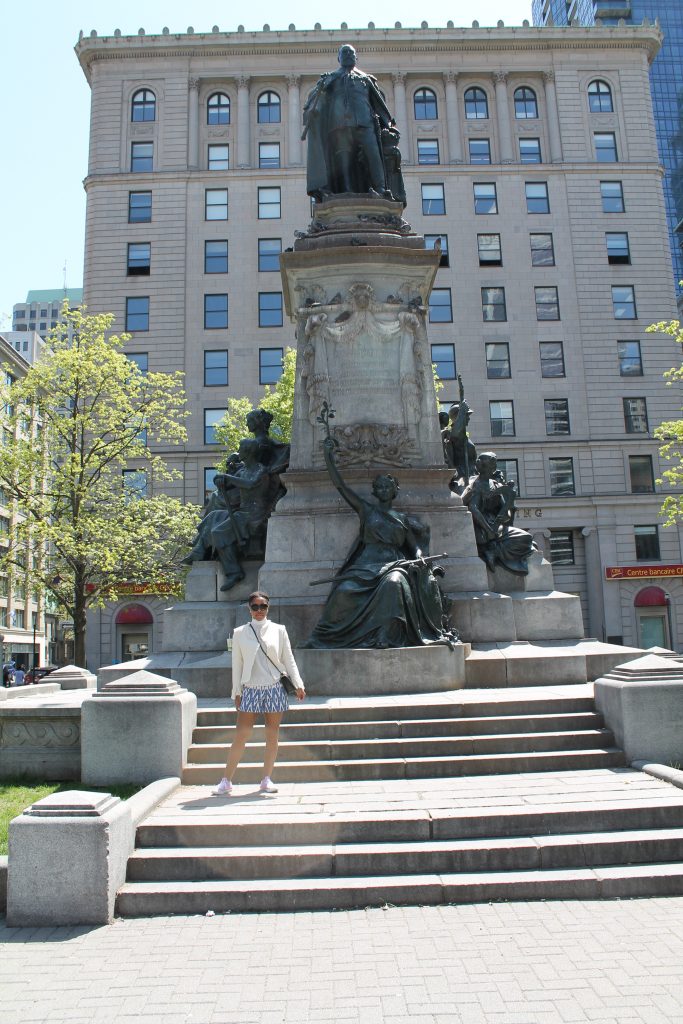 2. Roaming the Streets of Old Montreal
There are wonderful and majestic sites in Old Montreal. From the different art exhibitions to the cafés, beautiful statues and different attractions in the Old Port. There were tons of outdoor exhibitions and stores. A little tip for you; if you are buying on the street, know that you can always bargain, so don't be shy.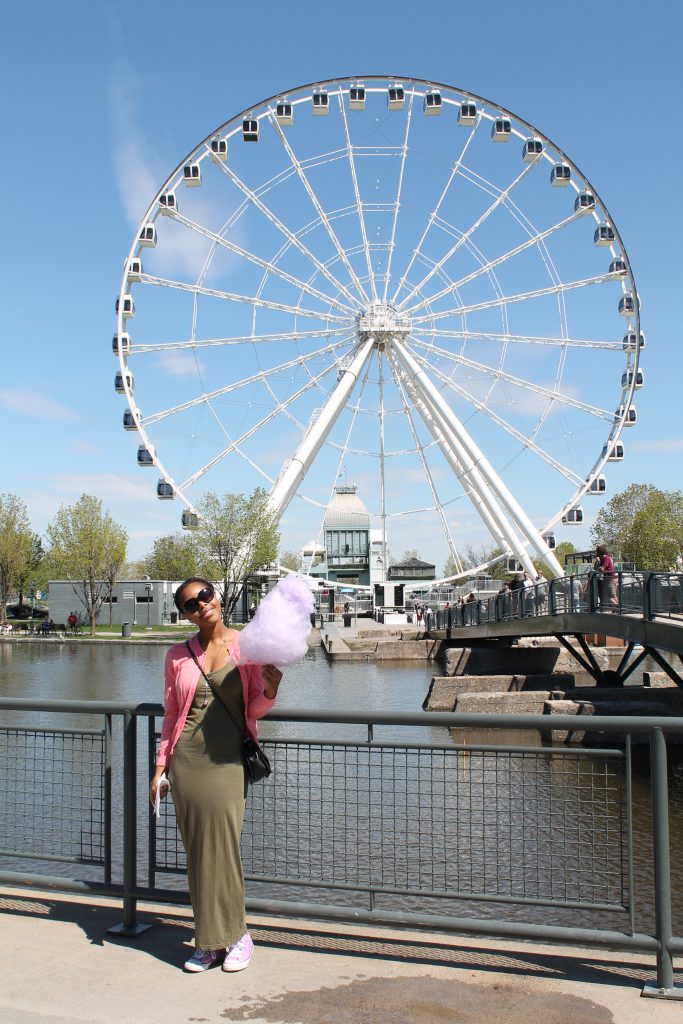 3. Visit Art Galleries
There are so many Art Galleries in Montreal. I had limited time so I only went into 4 galleries. I found Peter Hart Gallery particularly interesting. His art was alive and you could tell by the colors and the style used that through each painting, he added a piece of his soul in it. The painters story is also very interesting and the gallery has very courteous staff. To find out more about Peter Hart, visit their gallery website:Peter Hart Gallery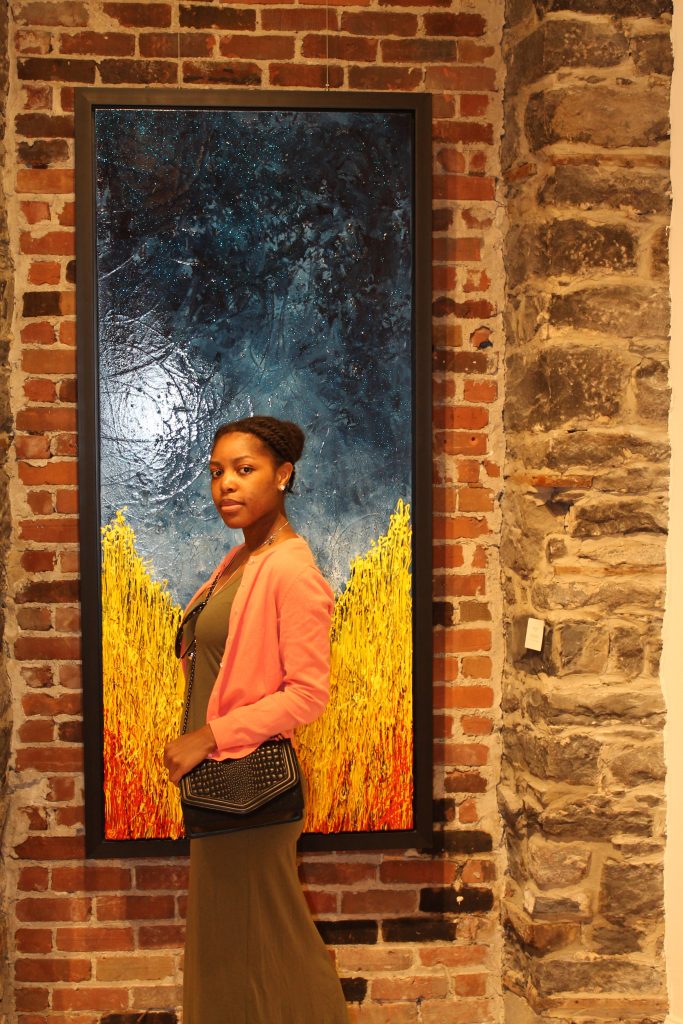 4. Visit the Majestic Notre-Dame Basilica
I heard Notre-Dame Basilica is a beautiful church. I was only there for the weekend so unfortunately I wasn't able to attend mass there or line-up to get in. There is a fee I think for visitors; although I'm not sure if you have to pay to attend mass. But if that was the case, I'm sure it is worth it!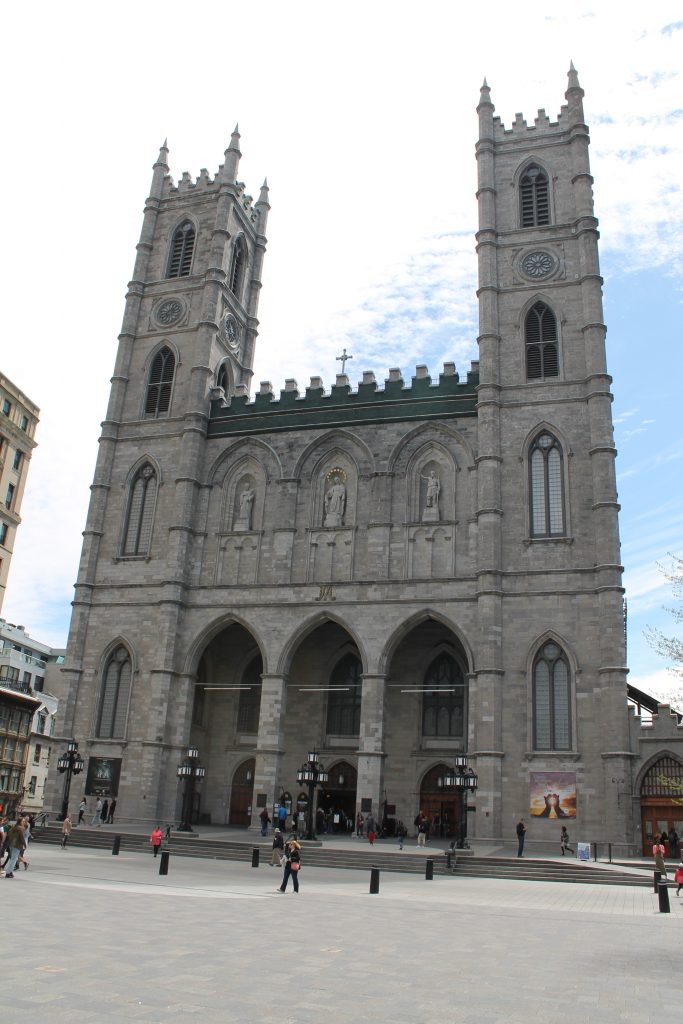 5. Visit a local Restaurant
Montréal is a food paradise, most restaurants I ate at had delicious food and gorgeous cocktails. As a foodie, I approve. My favourite Restaurant this visit was Makro in Griffintown (neighbourhood). It had an eclectic and nice ambiance coupled with incredible food and service. What I loved the most was that not only was the food delicious but the chef is also a millennial. Woop! And if you are looking to have a drink later, there is an underground classy lounge/club called King Crab.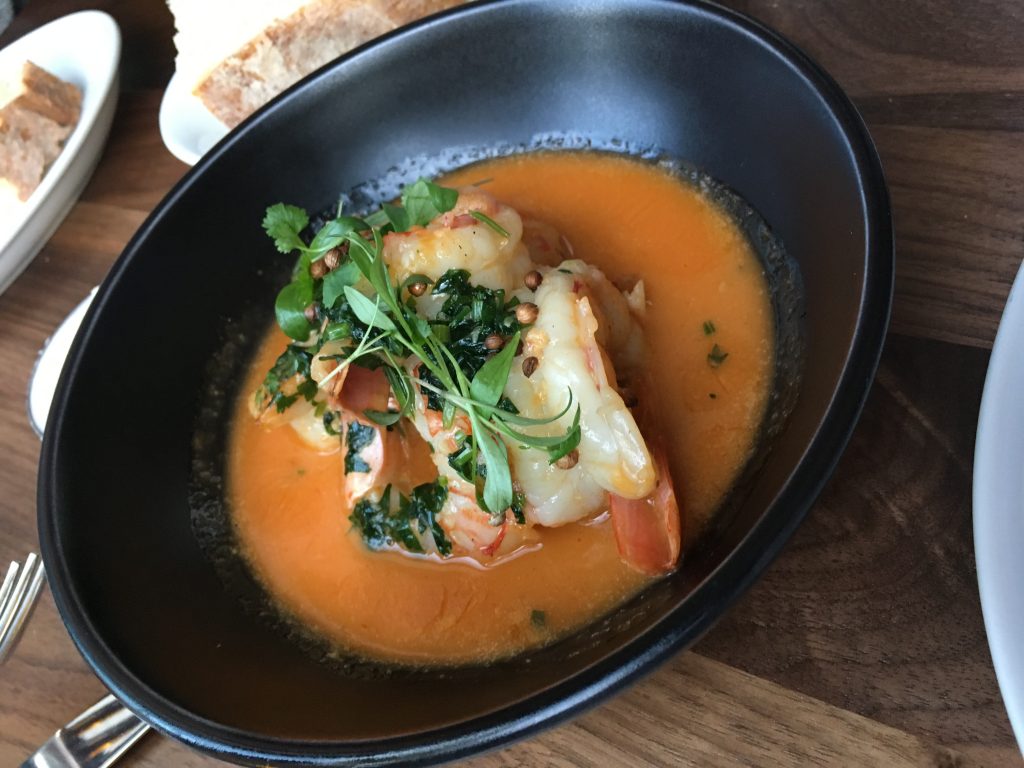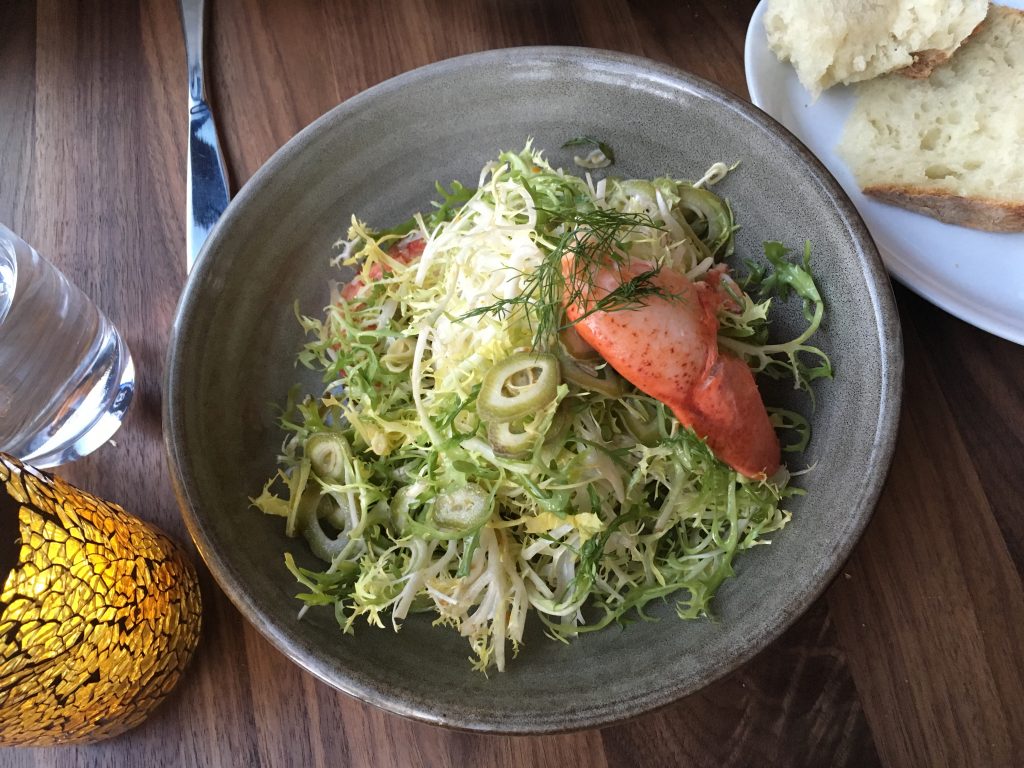 I will love to hear about your experience in Ville-Marie (Montréal). Share your experience in the comments section.
Have a wonderful day on purpose!
Marie
You May Also Like
January 1, 2019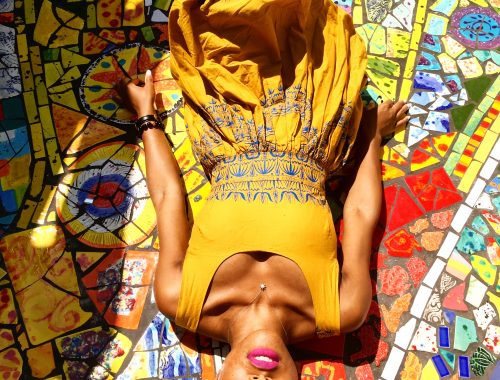 August 20, 2018