6 Healthy Salads That Will Change Your Life, Made In 2 Minutes
July 25, 2018
"What I find really works for me is having a light salad during lunch, containing key ingredients that not only satiates my hunger but also speeds my metabolism and boosts productivity."
Radish Goat Cheese Salad
Peach Salad
Poke Bowl from Lahuna Poke
Mango Salad
Sweet Kale Salad: Corn Blessed
Ceasar Salad
Oaxaca Bowl – Freshii
Recipes
6 Healthy Salads That Will Change Your Life, Made In 2 Minutes
I love salads and although I should eat more of them, I usually opt for carbs such as potatoes because I grew up on them (is that what people call nostalgia?). As a young professional working in a fast paced environment, sometimes I find it hard to maintain a healthy diet. What I refer to as a healthy diet is hydrating and having 3-5 meals a day, consisting of your proteins (meat, veggies etc), carbs (potatoes, bread, etc) and dairy (milk, yoghurt, etc). I believe beyond general health, some foods have the ability to instantly shift your mood, affect your ability to be productive or cause insomnia. As an example, I am one of those people that cannot have heavy, starchy meals at lunch or else I end up sleepy (food coma) and unproductive for the rest of the day.
What I find really works for me is having a light salad during lunch, containing key ingredients that not only satiates my hunger but also speeds my metabolism and boosts productivity. I have listed 10 salads below that will take minutes to make at home or that you can find at a lunch place near your office.
1. Radish Goat Cheese: A refreshing option for a light dinner
Recipe
1/2 cup romaine lettuce
4-5 raddish
2 olive tomatoes
3 tablespoons goat cheese
2. Peach Salad: Protein salad with a twist
Recipe
1 cup romaine lettuce
1 peach
5 olive tomatoes
1 egg
2 tablespoons ranch dressing
1 pinch ground pepper
3. Poke Bowl from Laguna Poke: A fuller option for lunch
Recipe
1/2 cup rice
1/2 avocado
1/4 cup fresh green soybeans
1/4 cup raw salmon
1/4 cup sashimi grade tuna
1 teaspoon Masago (smelt roe)
1/4 cup edamame
1/4 cup shredded Nori
Lahuna Spicy / Spicy Mayo
2teaspoons sesame seeds
4. Mango Salad: Light and refreshing salad for a hot day
Recipe
1 cup romaine lettuce
1/2 mango
3 radish
Ranch dressing
5. Sweet Kale Salad – Corn Blessed
Recipe
1 bag Sweet Kale Salad Kit
1 boiled corn
3 spoons ranch dressing
6. Ceasar Salad: Very light salad for early dinner. Have it with a steak/chicken
Recipe
3 cups romaine lettuce
2 cloves of garlic
1 teaspoon ground black pepper
A pinch of salt
1 1/2 tbsp red wine vinegar
3 tbsp lemon juice
4 tbsp vegetable oil
1 cup ground parmesan cheese
1/2 cup grated parmesan cheese
Bonus Salad: Oaxaca Bowl from Freshii
Recipe
1 cup brown rice
1 cup kale
1/2 avocado
1/2 cup beet slaw
2 tbsp black beans
2 tbsp corn
2 tbsp salsa fresca
1 tbsp crispy wontons
1 slice lime wedge
2 tbsp spicy yogurt sauce
For more amazing salads, visit my instagram page and let me know which are your favourites. Leave your comments in the comments section.
You May Also Like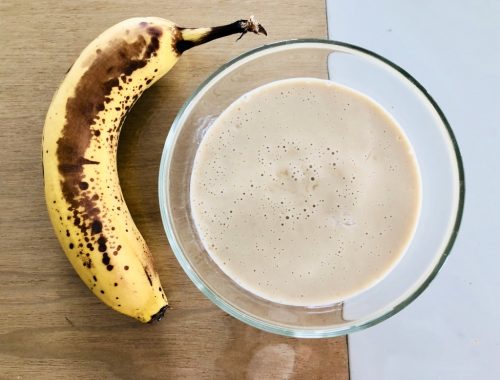 May 21, 2019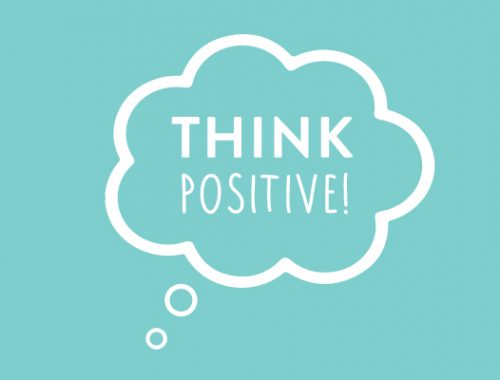 May 7, 2018