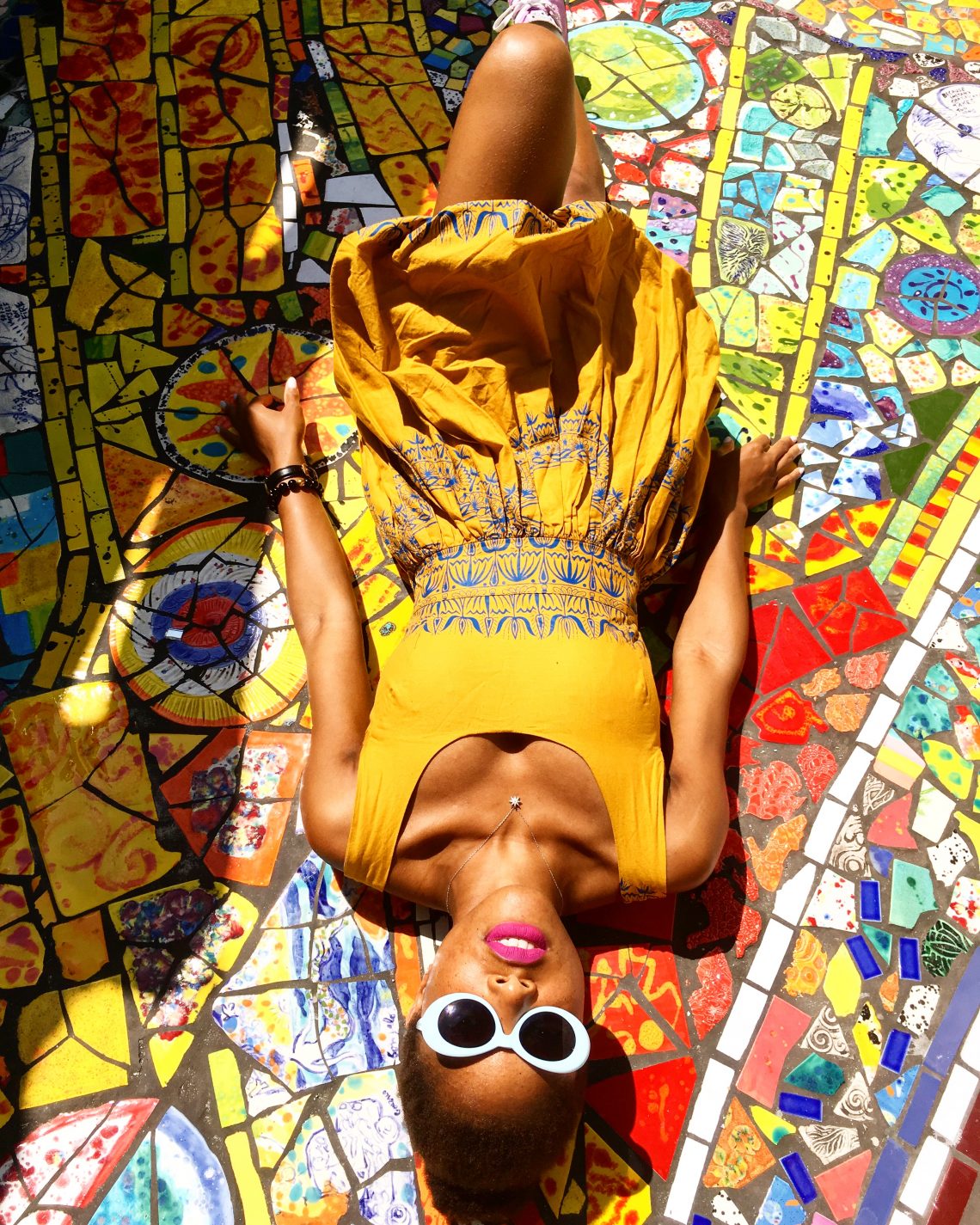 The Mosaic Tile House in Venice Beach, Los Angeles
August 20, 2018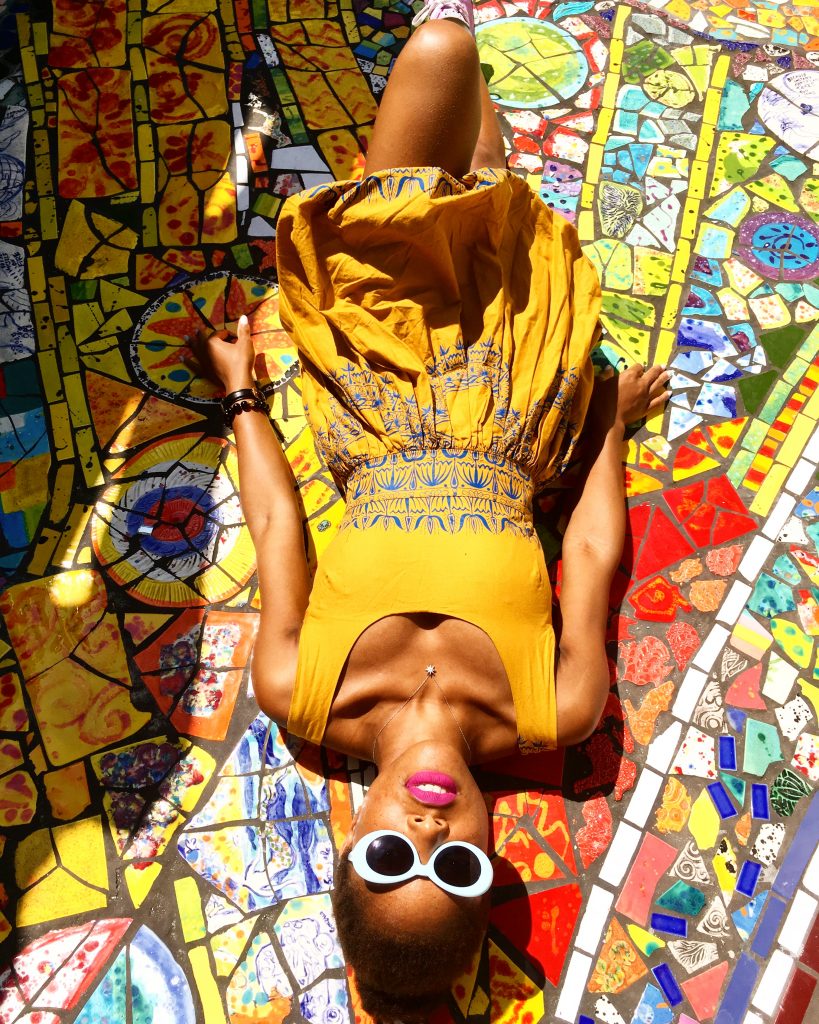 A Fairytale House on the West Coast
Where do I begin? As I was planning for my trip to Los Angeles a month ago, I came across an article listing the Mosaic Tile House in Venice beach as a must see. More than the photos of the house I was really intrigued by the motivations behind the art. As indicated on their website, I went ahead and booked an appointment with them.
I was beyond impressed when my uber dropped me by the house. Like Alice in the fairytale, it seemed I was entering Wonderland. After a ring at the gate, I was greeted by Cheri and shortly by her husband Gonzalo. The front of the house is a beautiful garden maintained by Cheri. She has planted just to name a few, oranges, lemons, dates, squash and flowers. A beautiful garden that attracts insects and birds of all kinds. Cheri and Gonzalo have been modifying their house with tile for 24 years. Cheri makes the tiles and Gonzalo breaks and places them all around the property. How romantic and compatible. It is truly incredible they can live within their masterpiece and we are fortunate they share it with the world. I am thankful and honoured I was provided a private tour with photoshoot. Photos of the property can be seen below.
If you are planning a trip in Venice and want to visit this masterpiece, visit their website to make a reservation: Mosaic Tile House.
Mosaic Tile House
By Cheri Pann and Gonzalo Duran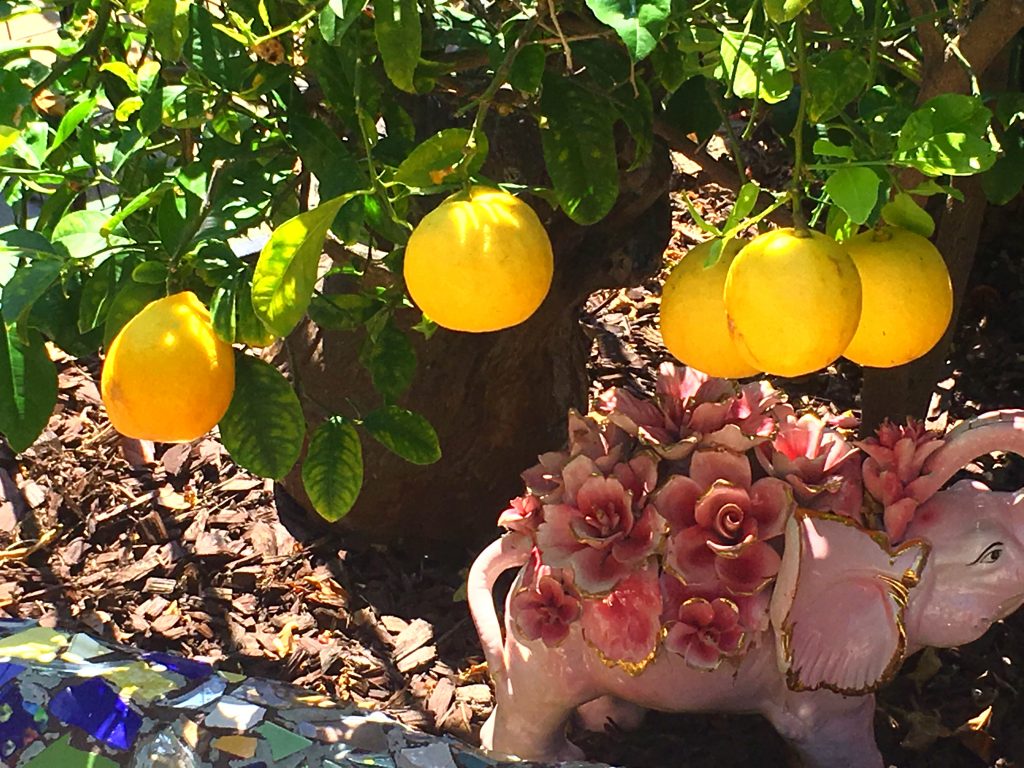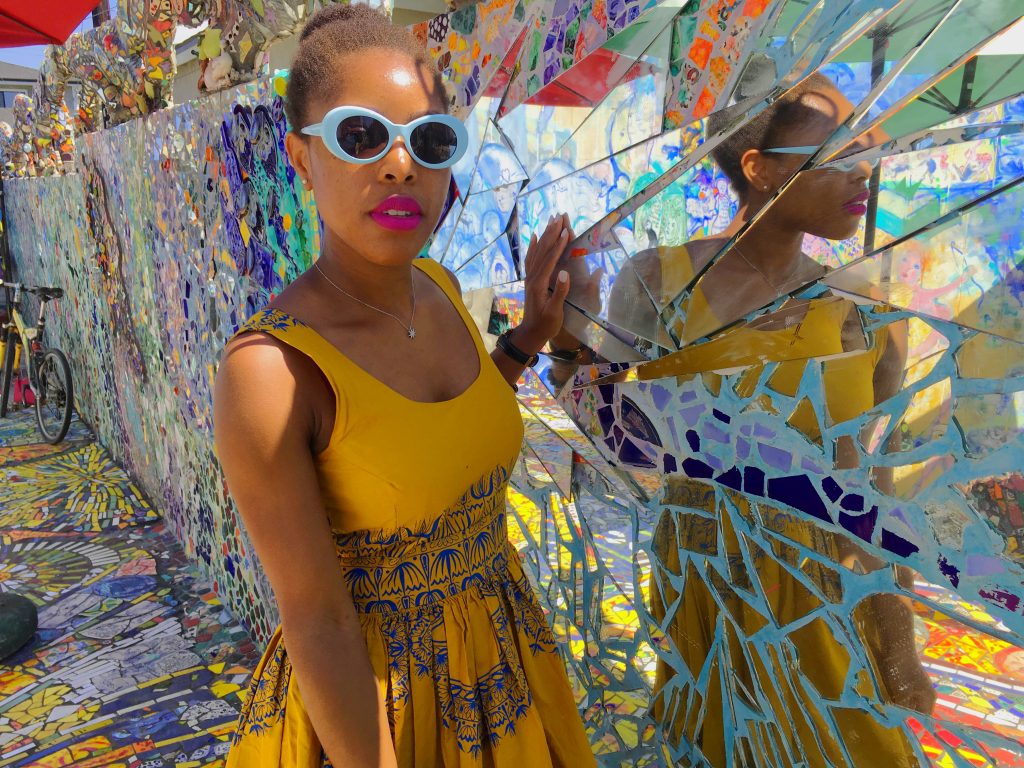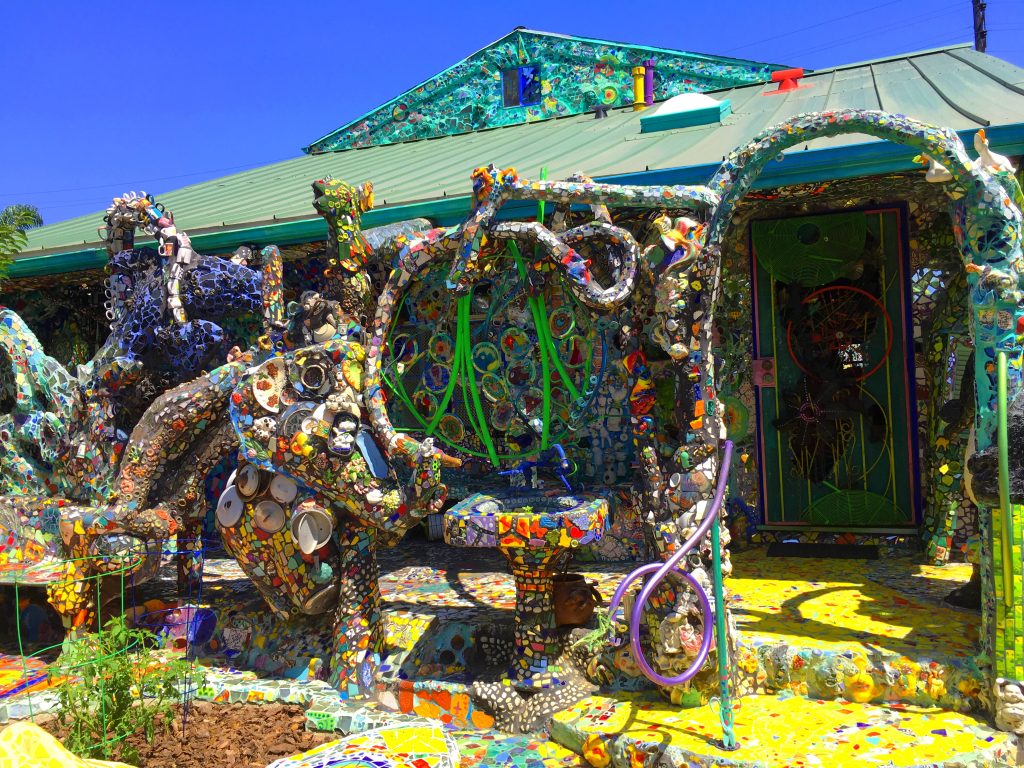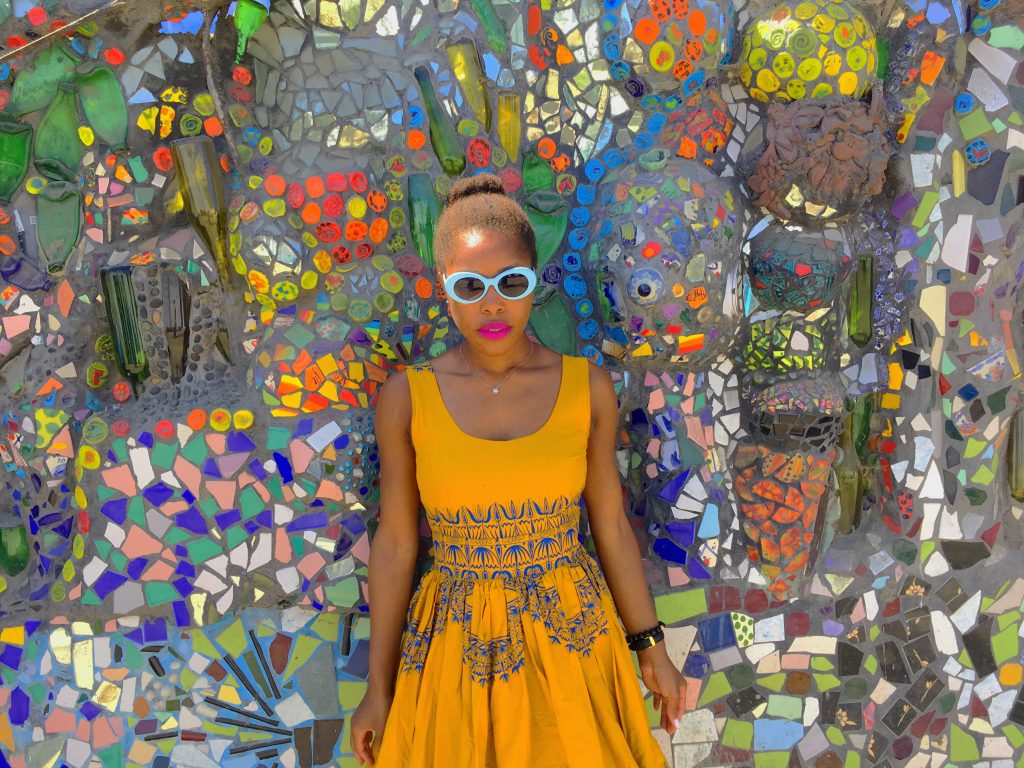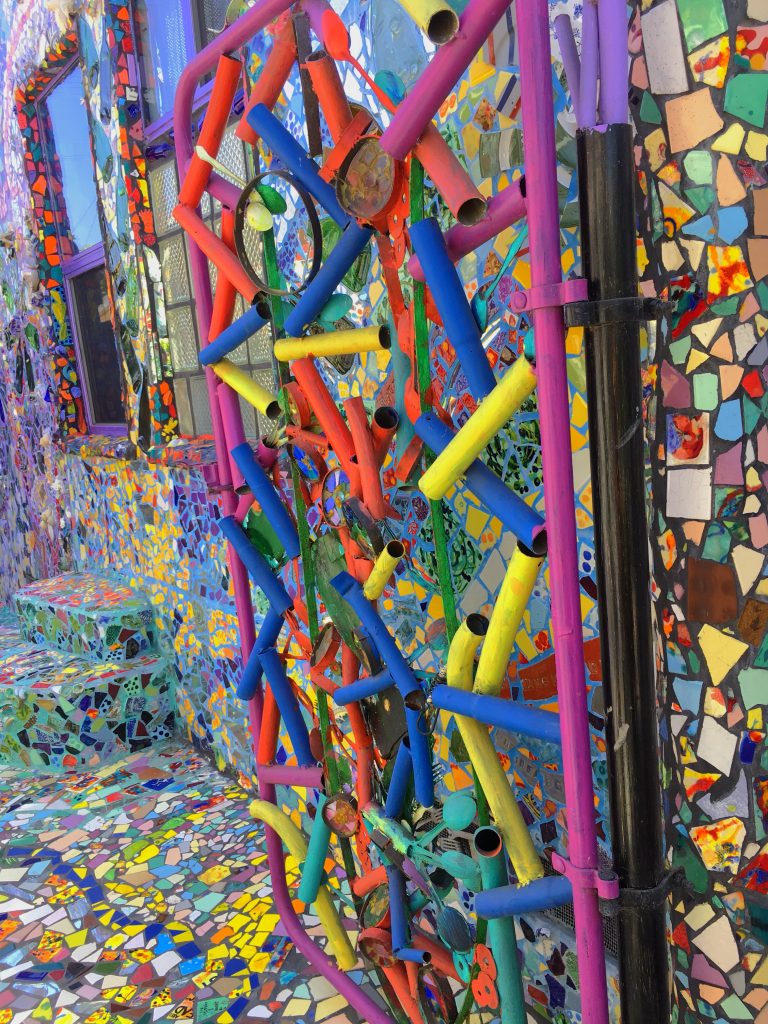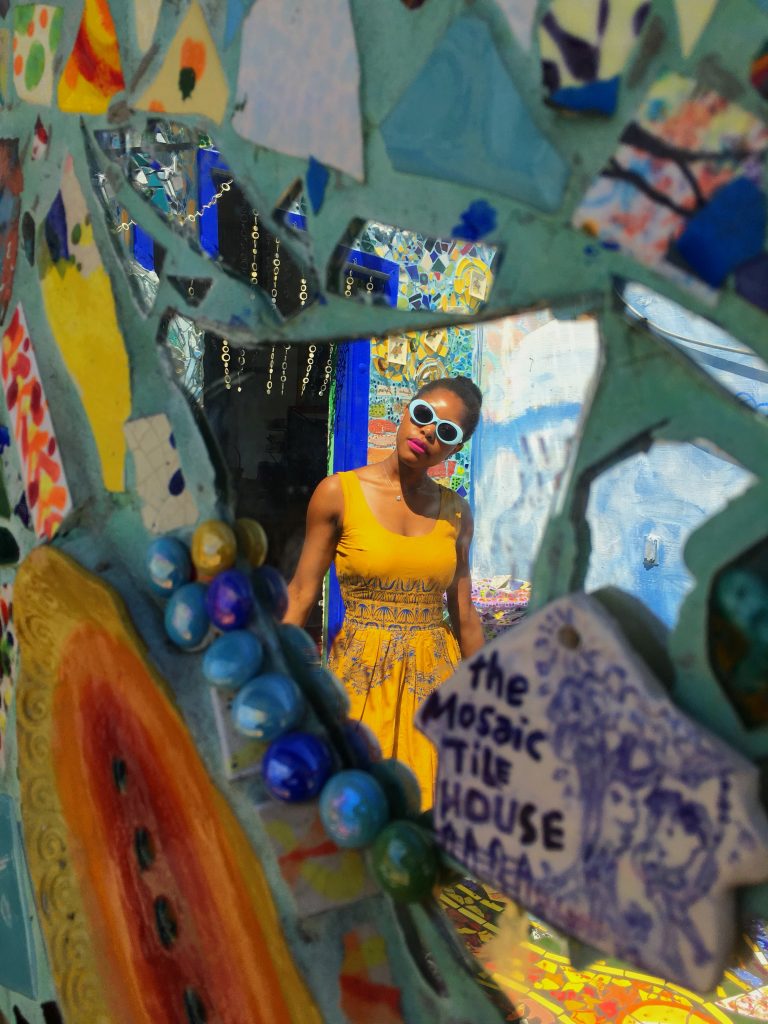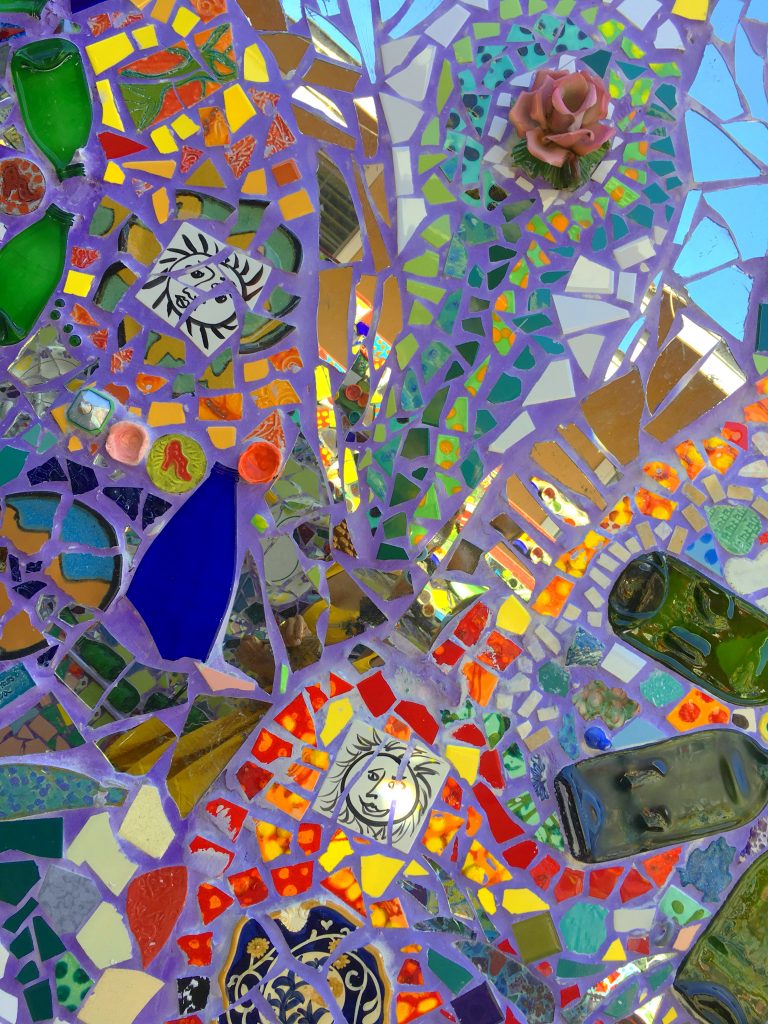 You May Also Like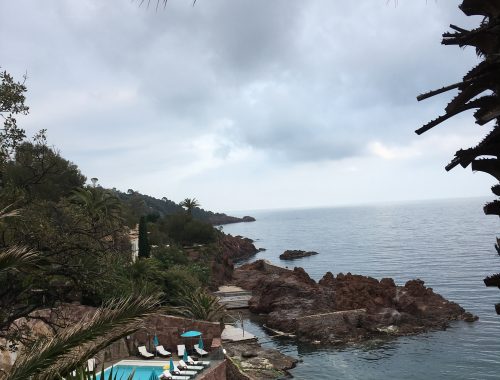 May 1, 2018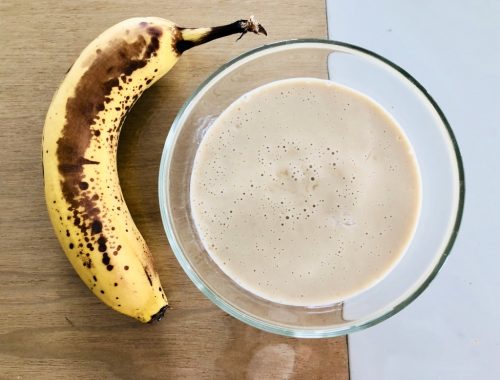 May 21, 2019
January 1, 2019