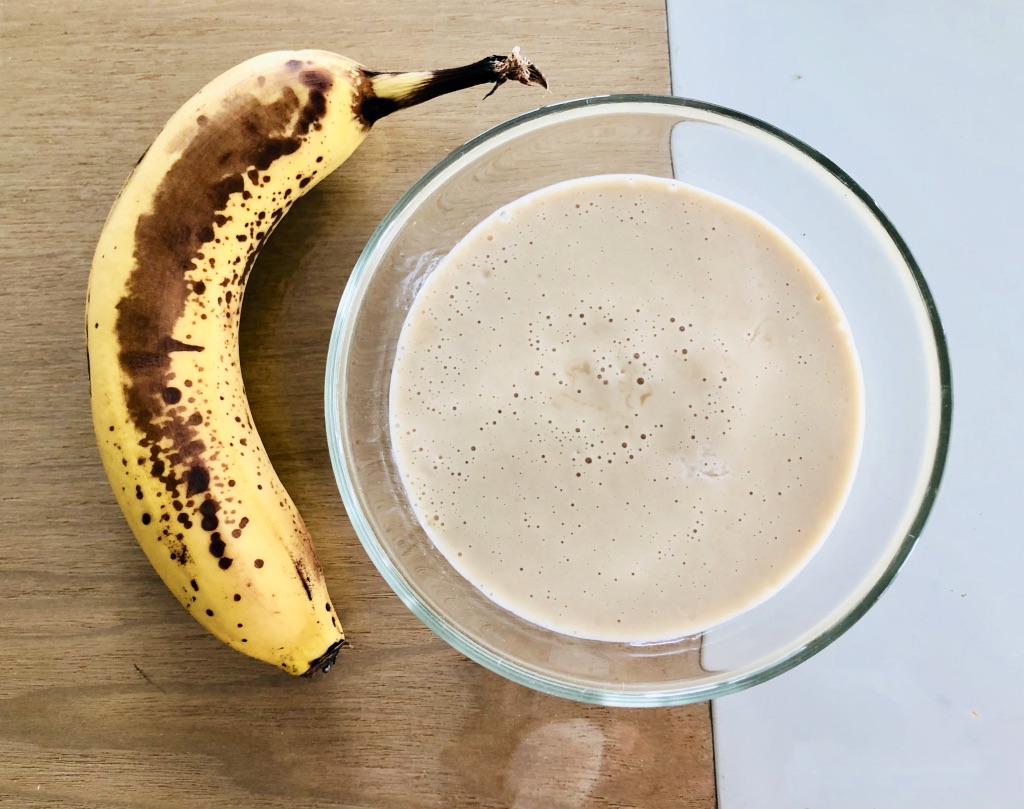 Best Conditioner for Natural Hair (4C Hair)
May 21, 2019
Hair Type: 4C
Porosity: Low
Length: Bra Strap Length (BSL)
Favourite oils: Sweet Almond oil, Avocado oil
After being natural for 8 years, I finally found a deep conditioner that works for me and that I can apply quickly on each wash day. It is inexpensive and easy to make. It comprises of only natural ingredients and my hair loves it.
Benefits:
Length retention: With each week, I noticed less breakage and less hair loss after each wash.
Volume: I have noticed a little more volume over the weeks
Moisturized hair: I have always struggled with moisturizing my hair. After 2-3 days it would generally be completely dry even when in a protective style. This conditioner keeps my hair moisturized for at least 9 days.
Detangled hair: Because my hair is moisturized, detangling takes a lot less time during wash time.
Review:
Overall, I am very happy with this "smoothie" deep conditioner. It smells good and makes my hair happy. It has shortened my wash day in half. Let me know what you think.
Ingredients:
Ripe Banana x 1
Extra Virgin Coconut oil x 2 tablespoons
Honey x 2 tablespoons
Aloe vera juice x 2 tablespoons
Aloe vera leaf (optional)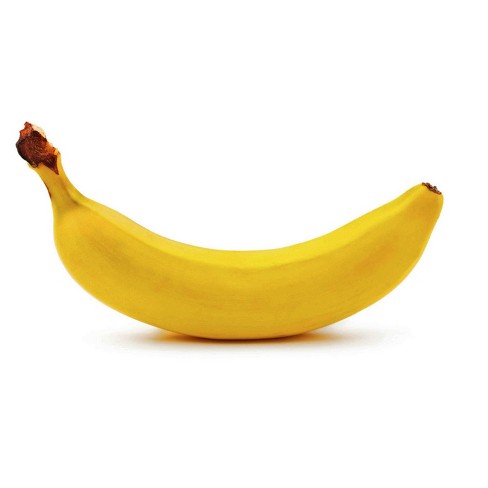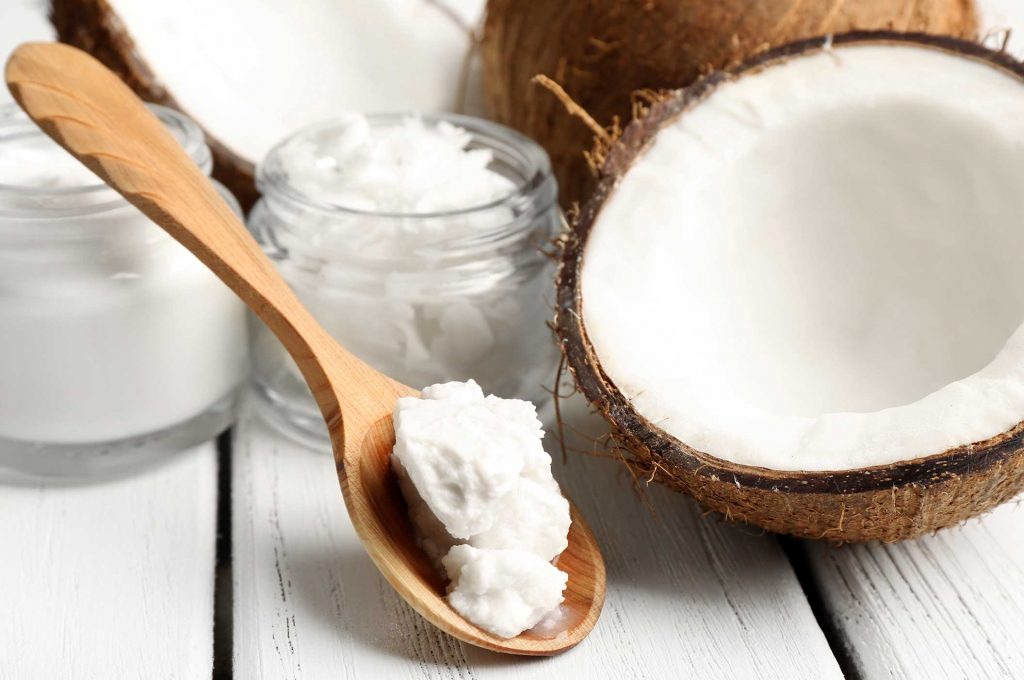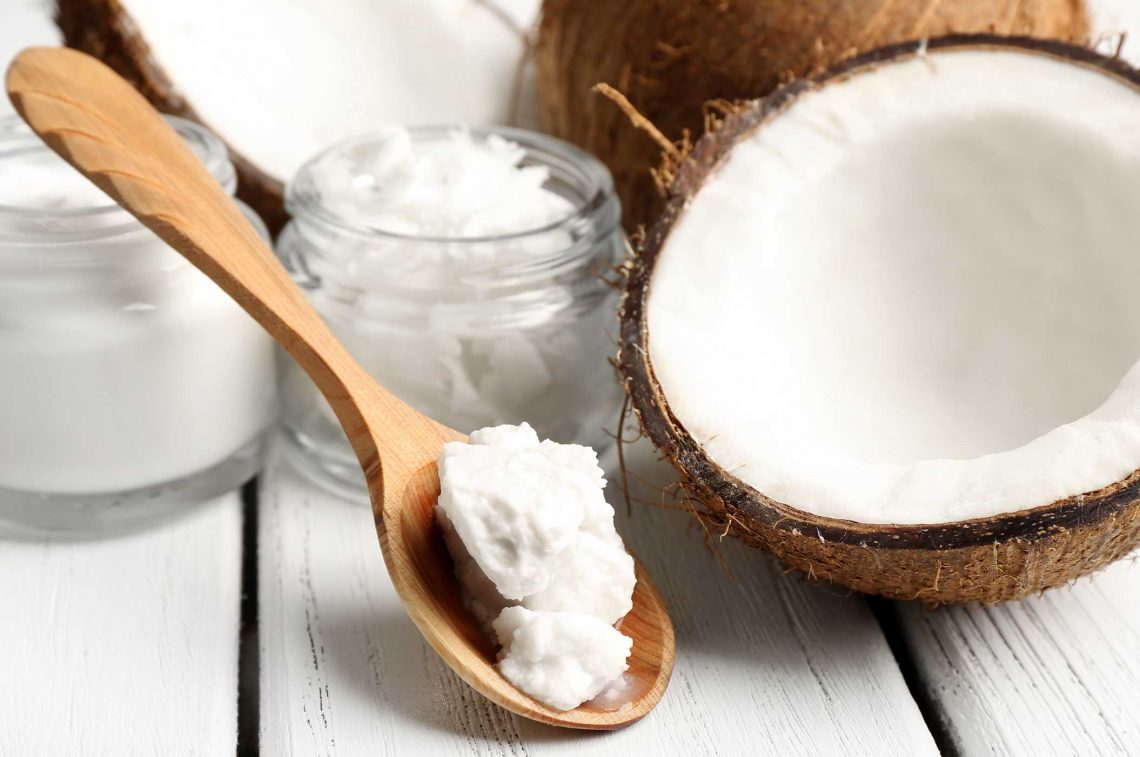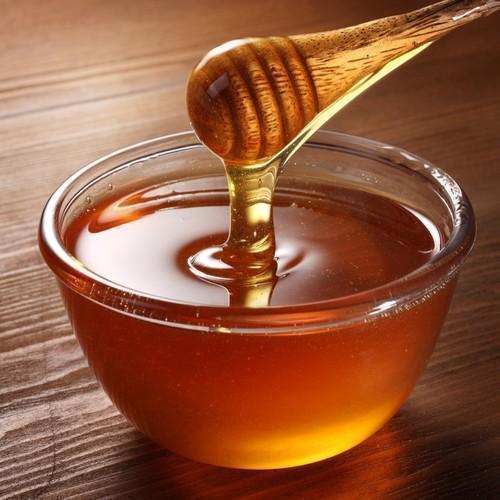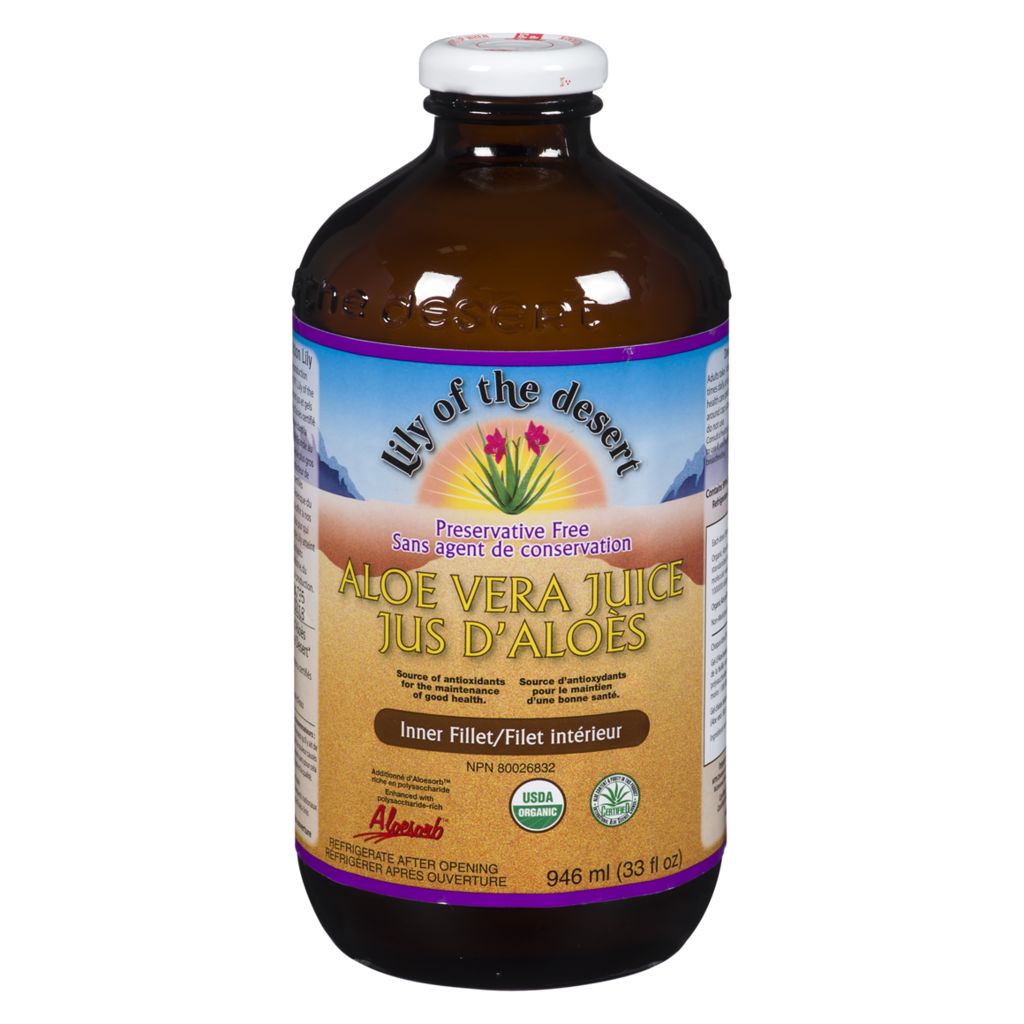 Preparation:
Peel the banana and split it in 2. Carefully remove all the seeds and put it in a mixer bowl.
Add 1.5 tablespoons of coconut oil to the mixer bowl.
Add 2 tablespoons of organic/ raw honey.
Add 2 tablespoons of Aloe vera juice.
Optionally, add the gel from an aloe vera leaf, Split an aloe vera leaf and add the gel to the mixer bowl.
Blend the mixture at high speed until the mix is homogenous.
Application:
Shampoo hair clean and section hair into 8 sections.
Apply deep conditioner to each section and twist it.
Wrap the hair with a plastic wrap or a conditioner cap for an hour.
Rinse hair in twists using warm water.
Untwist each section at a time while adding leave in conditioner and sweet almond oil.
Retwist into 8 sections and let hair air dry.
Style as usual.
Note:
At application step 5, if you have very dry hair, add in a pinch of shea butter to each section after the sweet almond oil.
If you have some conditioner left, you can save it for the following week by conserving it in a baggy and refrigerator.
This is by far the best conditioner for natural hair (4C hair) I have tried. Thanks for reading and let me know how this works for you.

You May Also Like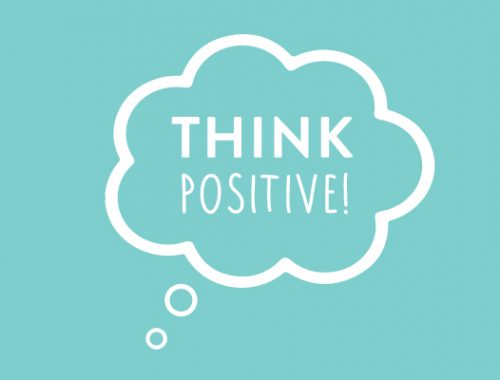 May 7, 2018
January 1, 2019