Heavenly Trip to South of France
May 1, 2018
Have you ever been to Nice? If not this is the time to go. I have been raving about this trip for multiple reasons. One, it was an unexpected trip; two, I had never been to the South of France and; three, I couldn't believe nature could look any better. After being disappointed again by someone I loved, I decided to go on an adventure to find myself. Given my trip to Nice was very brief (7 days and 7 nights), I made sure every day was an adventure and a discovery. Thanks to a lovely friend, every day was a fun adventure to the beaches, festivals and fabulous hangouts in Nice, Cannes, Monaco and Esterel. These little cities form a wonderful paradise surrounded by bodies of water; all part of the French Riviera or Cote d'Azur.
Because a trip can't be totally be fun without good food, I had lots of yummy homemade vegetarian dishes carefully made by my friend. I am no singer, but had lots of fun singing on the beach with a brilliant musician. Every moment was a hunt for new ideas, personal growth, wonderful cocktails and a fantastic vegetarian menu. For this trip, I gave up on plans and expectations, and focused on fun, happiness and meeting new people. Since as you know, one cannot live without a plan or expectations in the real world. While on the trip I listened to an audio book, Maximum Achievement by Brian Tracy, and I'm hooked. I'm very surprised that I fell in love with it, given my non-interest in leadership books. This book is a good mix of psychology and positive thinking and I like it! It fit like a glove to the meaning of my trip. But this is a conversation for another time.
I don't want to bore you with additional details of my trip, so I have included some photos instead. Until next time 🙂
If you need tips on a future trip you will be making to Nice, leave a comment below. Enjoy additional pictures on instagram!
Esterel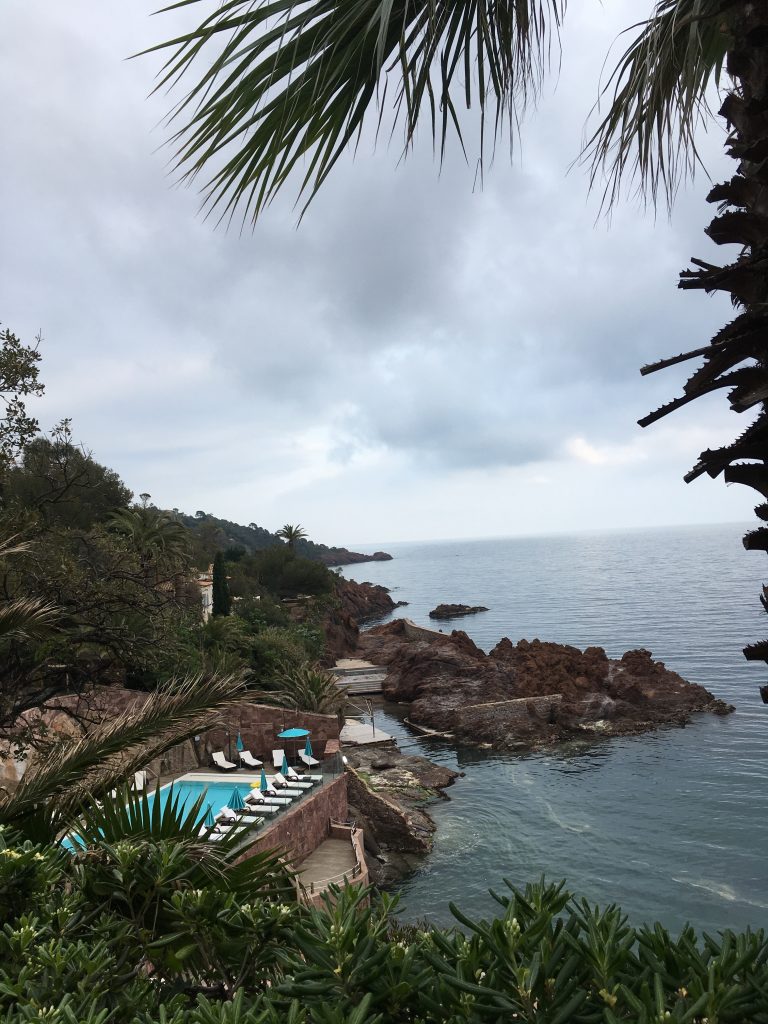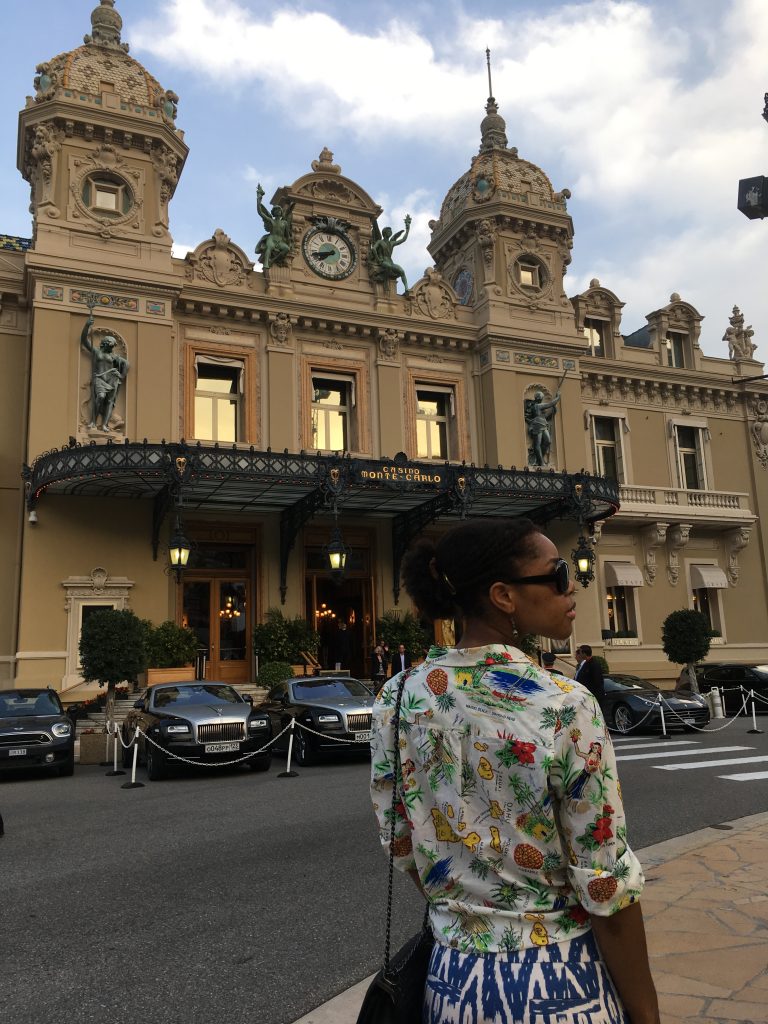 Did you know Nice used to be part of Italy?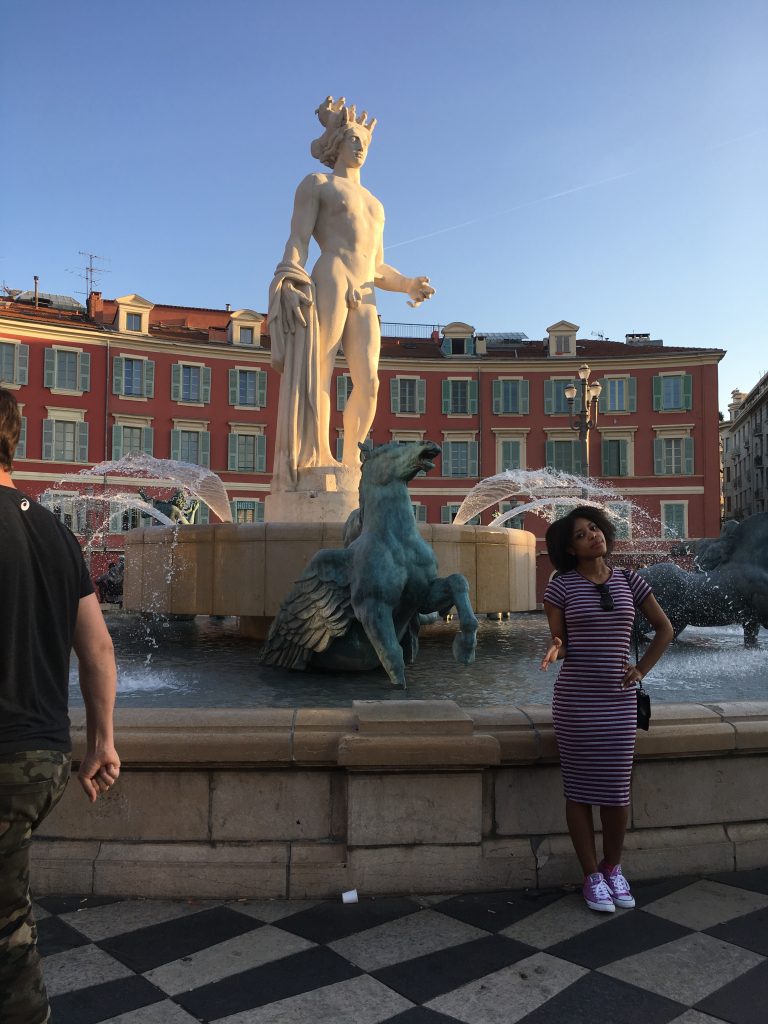 Promenade des Anglais, Nice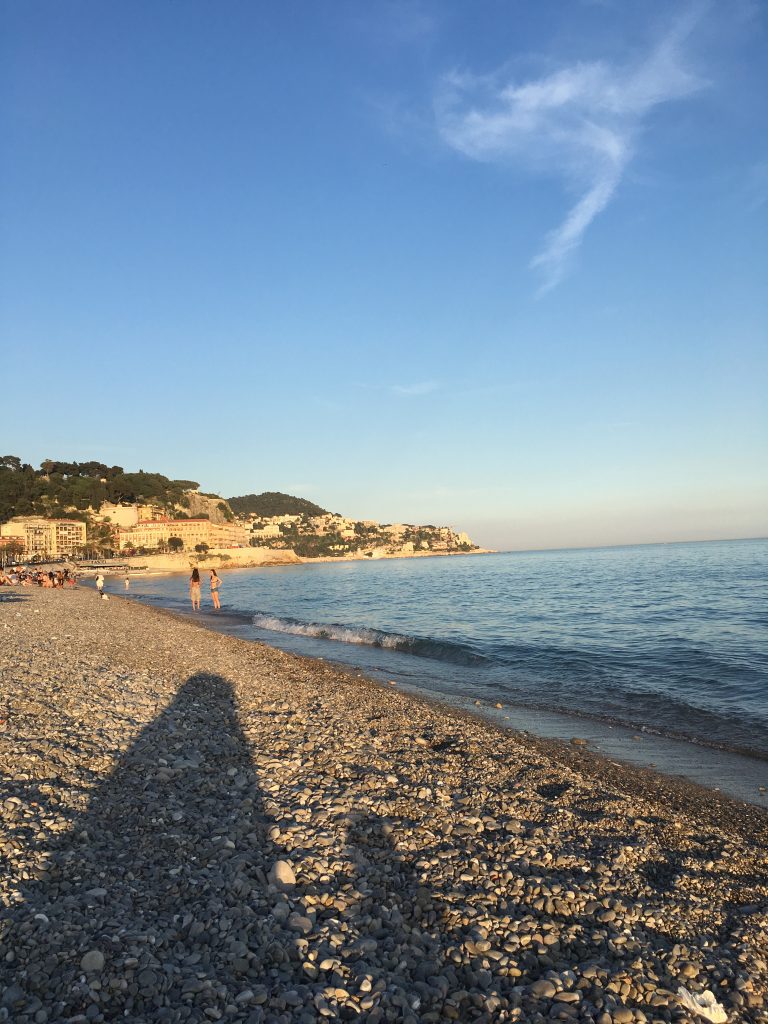 You May Also Like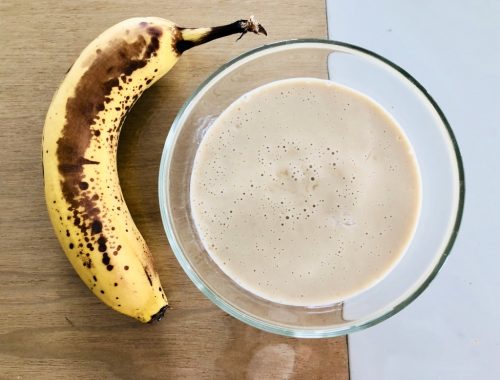 May 21, 2019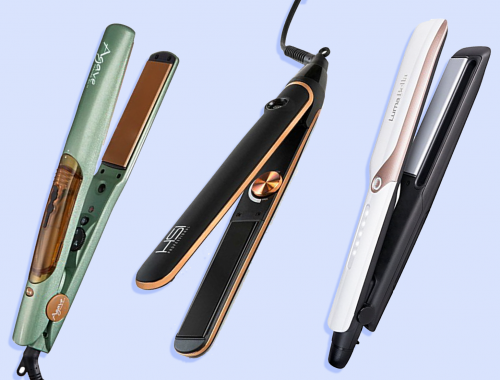 July 7, 2020